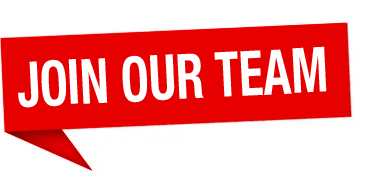 The Caglia Family Companies are locally owned and focused on providing exceptional customer service with ethics and integrity. We continuously invest in our community and our employees.Workplace safety and responsibility are firmly centered in our mission and our values.
Grow your career with the Caglia Family Companies
Our Perks and Benefits
Full time employees working 30 hours or more per week are eligible for the following benefits:
Health insurance plan
Dental plan
Vision benefits
Flexible Spending Account for medical and dependent care
Health Savings Account
Health Reimbursement Arrangement
Employee Assistance Program (EAP)
Retirement Plan 401K and/or Roth
Voluntary Life / Disability Insurance
Legal Shield – consultation and identity theft services
Vacation Pay/Sick Pay
Our Core Values
Workplace safety is our top priority.
We are people and family centered.
Our companies are environmentally sensitive and responsible practices are firmly rooted in our values.

Diversity & Inclusion
We value our employees' differences and contributions, so we actively encourage our employees' input on workplace matters.
Supporting the Community
Our company initiates and actively supports community investments where we work and live. Philanthropy to our community is paramount. Our donations focus on youth, veterans, education, and medical needs.
Preserving the Environment
We are committed to environmentally responsible policies and procedures. We conserve energy, purchase high-efficiency equipment and vehicles, minimize waste, and participate in community clean-ups.
Strong Ethics
The Caglia Family is proud to do business with integrity and respect. This shows in our decades of service to our customers, employees, and communities.
Continuous Learning
We strive to continuously improve the way we operate and actively invest in our employees' training and development.